… podcast in English language. Our guest: Anne Pajarinen. We talk about the basic application knowledge for international students in Germany. In the focus language and culture, overcoming shyness and developing self-trust and how to see the various perspective of a professional career in Germany. An invitation for networking and getting in touch with a country.
Anne Pajarinen, Director of Carl Duisberg Centrum Radolfzell, is an education enthusiast from Finland with a long career in various educational contexts in Germany.
And here is the link to the podcast. Just enjoy listening
https://anchor.fm/career-questions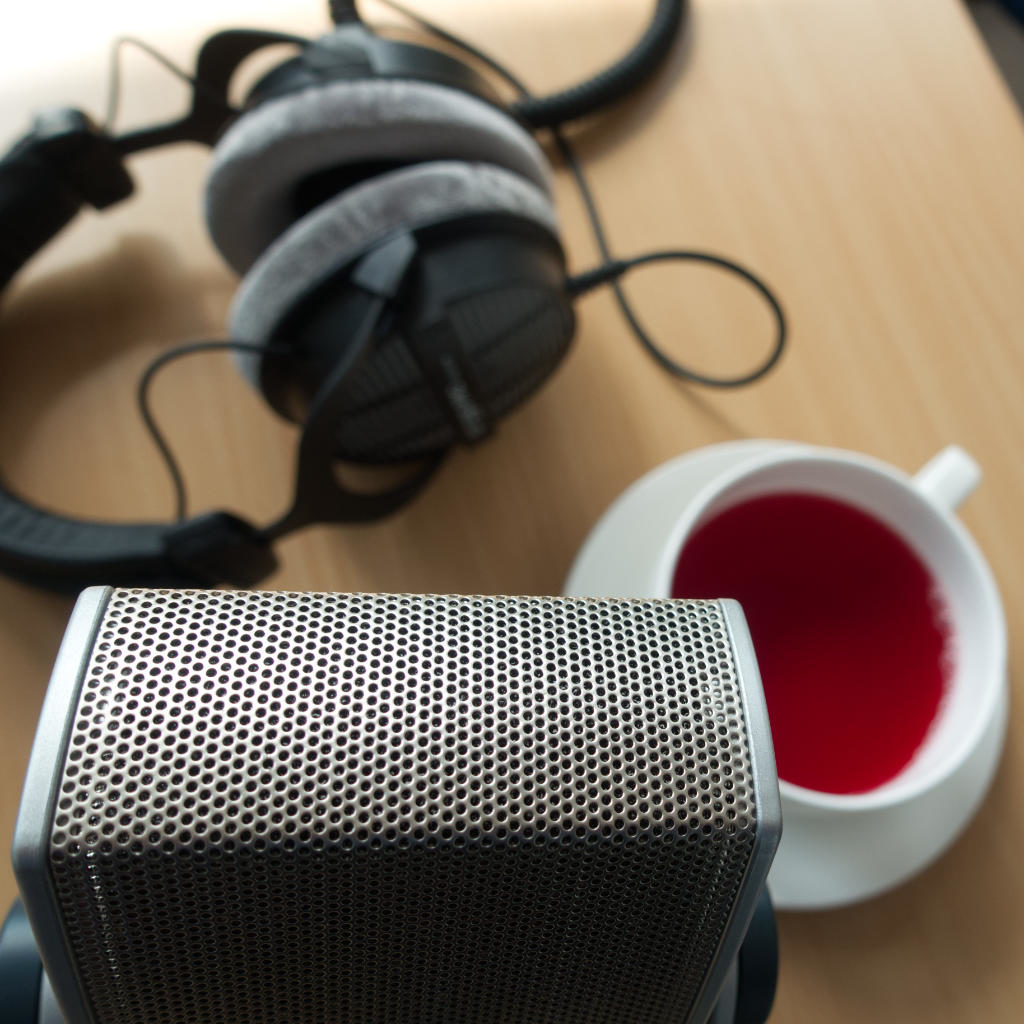 And as always, our recommendation while listening: Enjoy a good cup or tea.