… can be stressful, disappointing, and seemingly fruitless. Here are three keywords to remember when you are feeling lost and need to reorient yourself: Search criteria, Job board, and networking.
First, Search Criteria. It is possible to use the same words in the Search Criteria of job boards, but it is important to remember that this could be limiting. Use the method of 'Word clouds' to explore new keywords which could help you find more job ads, or to introduce new career ideas you were not considering before.
Second, Online Job Boards. These online Job databases could be holding your future job. Aside from the popular online job boards, remember to check out the job boards sections of newspapers, you might be surprised by the job ads you find there.
Third, networking. Whether it is through internships, part-time jobs, professors, or even fellow students. It is important to have contact with people in your field of study. This network could also take place digitally through any of the major networking sites. You never know who might contact you out of the blue with a job opportunity!
You can reach out for coaching with us at the career center by writing an email to info@career.uni-siegen.de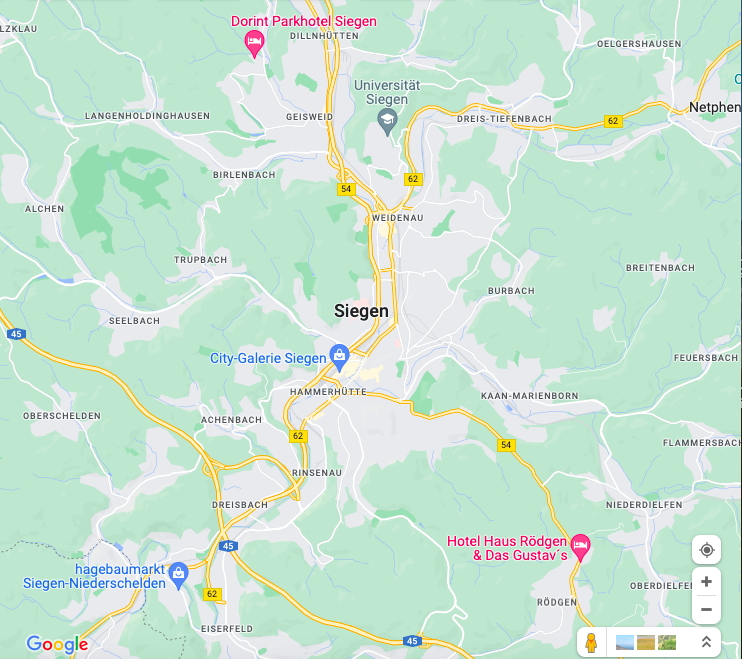 It is normal to lose your way from time to time, but always remember that it is possible to reorient yourself back to your destination.